Head of women's football Nicole Livingstone announced to the media the brilliant news of equal prize money across both the AFL and the AFLW.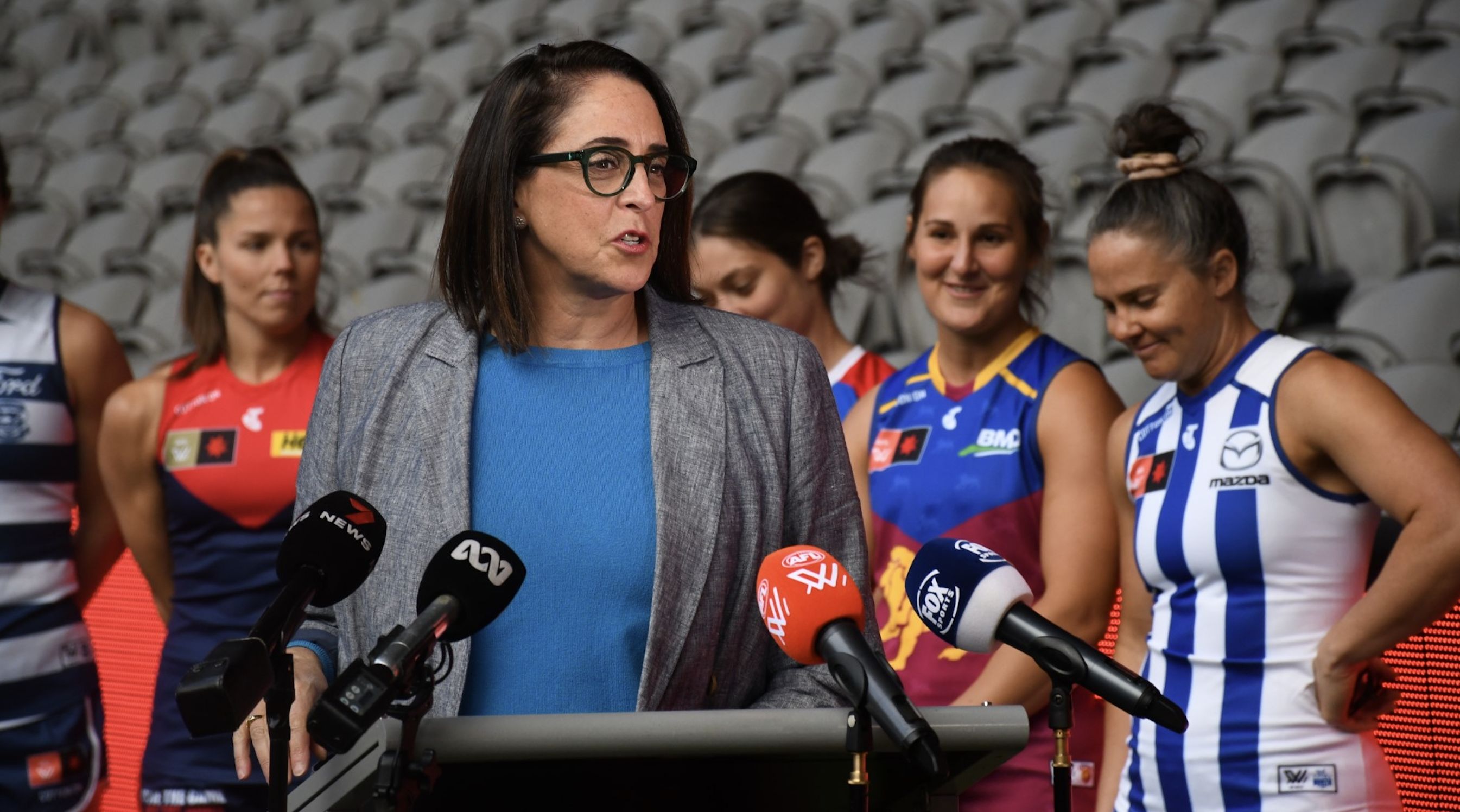 "For our 2023 NAB AFLW season, we will close to double the prize money this year to align with the AFL men's competition," she said.
"Our first match is less than two weeks away, so we're encouraging everybody to get right behind AFLW. Whether you're a new fan or an avid fan to get out at Round 1 throughout our season, support a club and our players in the league. This season is going to be our best yet."
The excitement for the upcoming AFLW season comes at perfect timing, just days after the Women's World Cup Final wraps up in Australia after how successful our Matilda's were placing fourth in the tournament.
"We do feel the excitement around the engagement in women's sport, thanks to the Matildas in the Women's World Cup. We've been here now for seven years, and we really do think that this year is going to be our best season yet," Livingstone stated.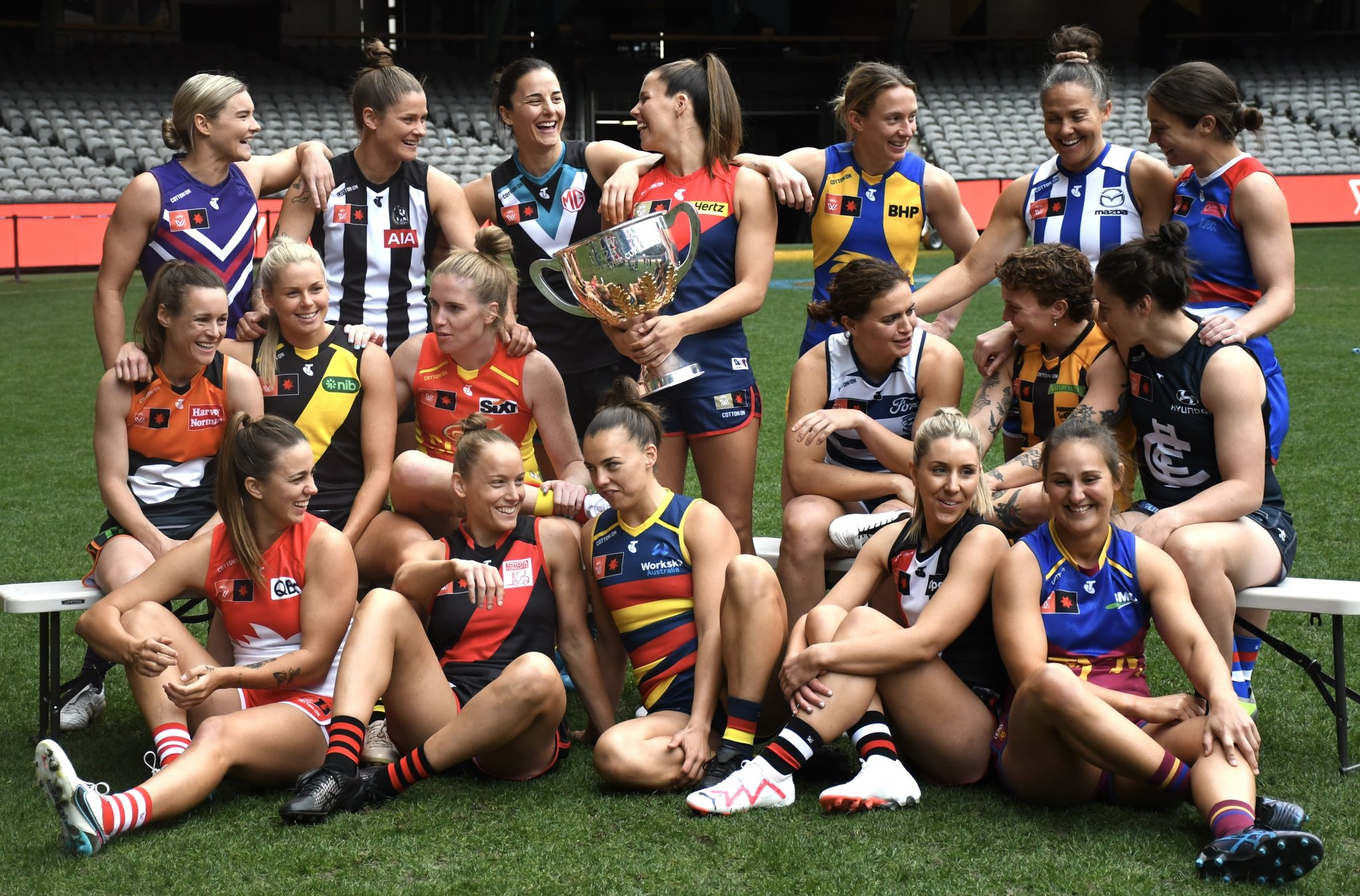 Carlton skipper Kerryn Peterson will be entering her fifth season as skipper of the club, and what she's looking forward to the most at the Blues this season.
"Our returning players, so Mia Austin, who was injured last year, she's put together the preseason of dreams, and I'm really keen to see how she can play, particularly in Round 1 and beyond," she said.
"Keeley Sherar, she keeps popping up and but of change in position for her this year, so she's really exciting."
Peterson, too named who to look forward to out of the next-gen of new players to come through at the club and make an early impact on their playing career.
"Maddy Hendrie is gonna play a big role for us this year, Gen Lawson-Tavan, who's been brought in as a replacement player with some real quality there, so I'm really excited about some of those young players," Peterson stated.
2018 AFLW Premiership captain Ellie Blackburn discussed how last season five point elimination final loss to Collingwood has made the Bulldogs aware of the road ahead.
"I think that exposure to finals last season was great for our team, obviously didn't go the way we intended for it to, but we got a great sense of belief out of what we can do as a team and hopefully extend on that this season," she said.
Blackburn, too discussed what Bulldogs fans can look forward to ahead of the season commencing next week.
"Izzy Pritchard, for me, she's done a tonne of work this offseason and preseason coming in, and she just wants to learn so much about the game, so I'm looking forward to seeing how she goes about it".
"We obviously get Kirsten McLeod back into our side this year as well, the poor thing's been riddled with injuries, but she's looking fit and firing, ready to go, so I'm excited to have her back in our side," Blackburn expressed.
Season 8 of the AFLW season opens with a blockbuster Friday night match between Collingwood and Melbourne on September 1 at Ikon Park.