The scandals are piling up at Parliament House.
Can't keep up? Don't worry, Jason Gunst and Ellie Claringbold are back with another episode of Edge of the Election to talk you through them.
The new National Anti-Corruption Commission (NACC) opened its doors at the start of the month.
Its remit is to investigate serious or systemic corruption across the Commonwealth public sector.
In its first four days, it received more than 300 referrals.
We discuss the NACC's purpose and speculate about how effective it will prove to be.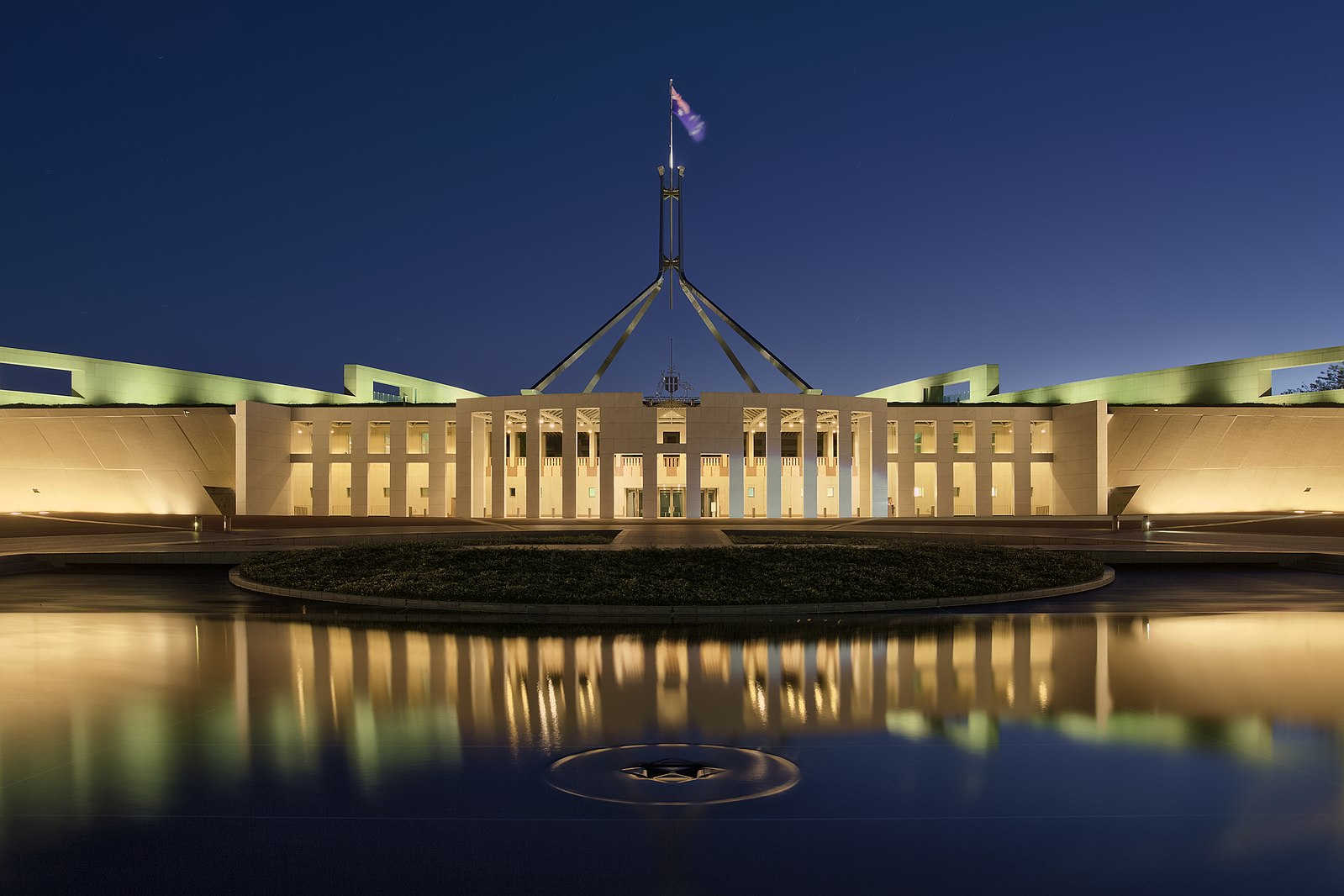 The Australian government spends billions of dollars on consultancy firms, like PricewaterhouseCoopers (PwC), each year.
But this reliance on outsourcing backfired when it was revealed that PwC previously shared confidential information with some of their other clients to help them avoid paying taxes.
We chat about conflicting interests and political donations.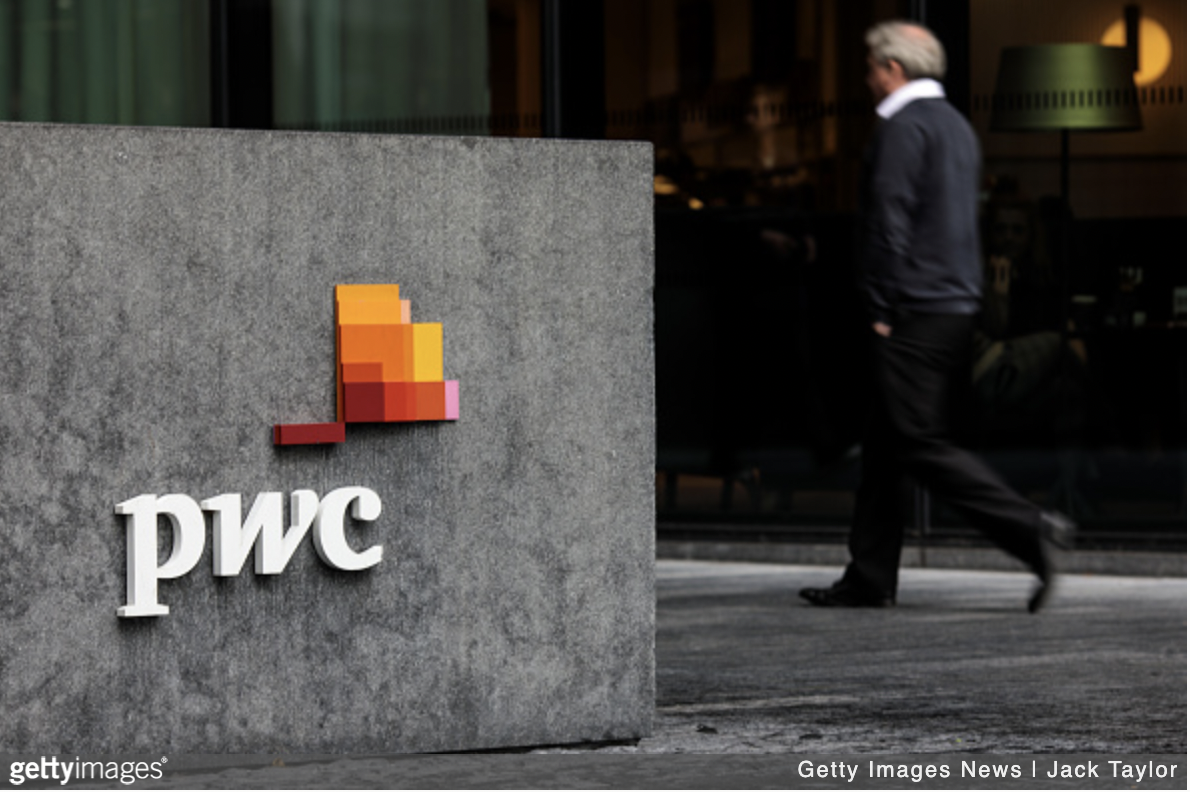 The findings from the Robodebt Royal Commission were handed down earlier this month.
Scott Morrison, Alan Tudge, and Stuart Robert are among those found complicit in hiding the illegality of the scheme.
But is Australia ready to make the changes necessary to ensure something like this doesn't happen again?
We consider the future of welfare politics and the debt-collection practices that remain.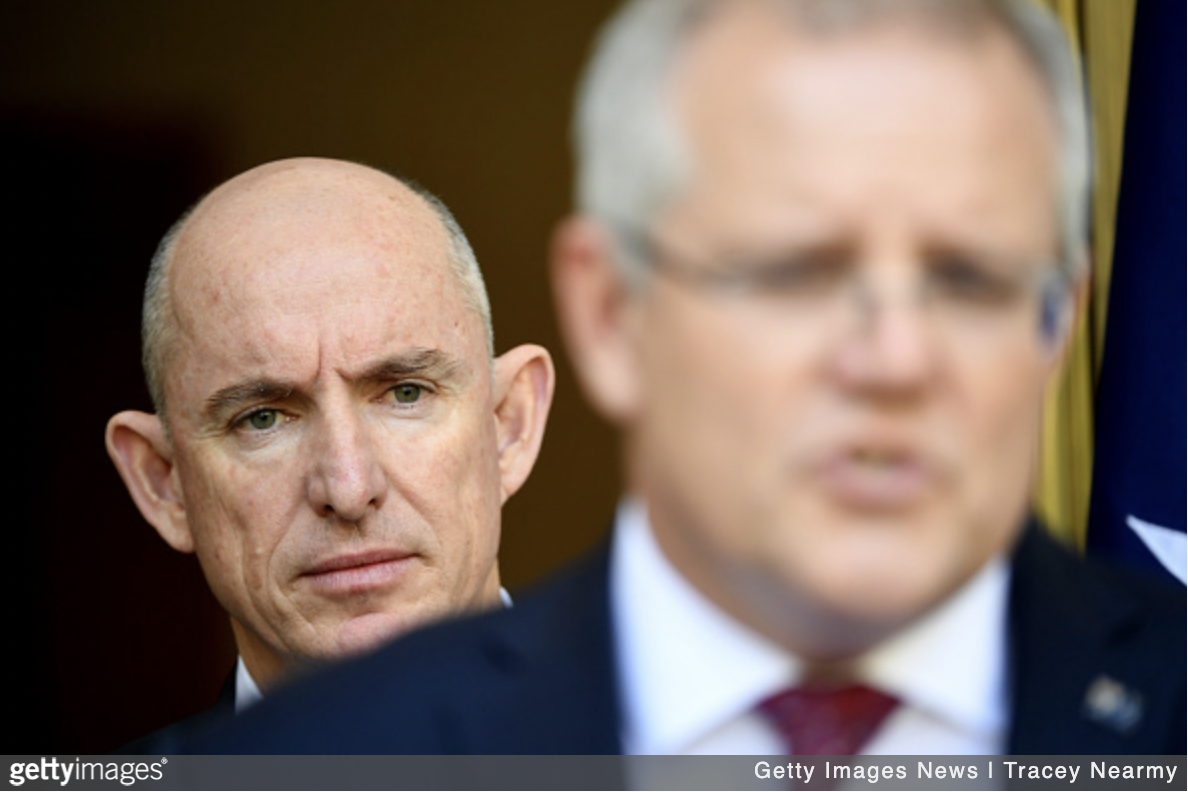 With far too many Australian candidates for the bin this week (and not enough money to hire a skip), we cast an eye to the USA and the recent exploits of Ron DeSantis.