With the Fadden by-election hot on their heels, Joel Duggan and Porter Mattinson look back at the week that was.
Anthony Albanese's approval ratings have dropped to their lowest levels since the Labor Party was elected last year.
But it appears Peter Dutton is the one who is really in trouble, with Albo holding a significant 30 percentage point lead as preferred prime minister.
The polls suggest the Labor Party is even leading the Coalition on policy areas traditionally considered LNP strengths including national security and economic management.
The team considers the future of the Liberal Party.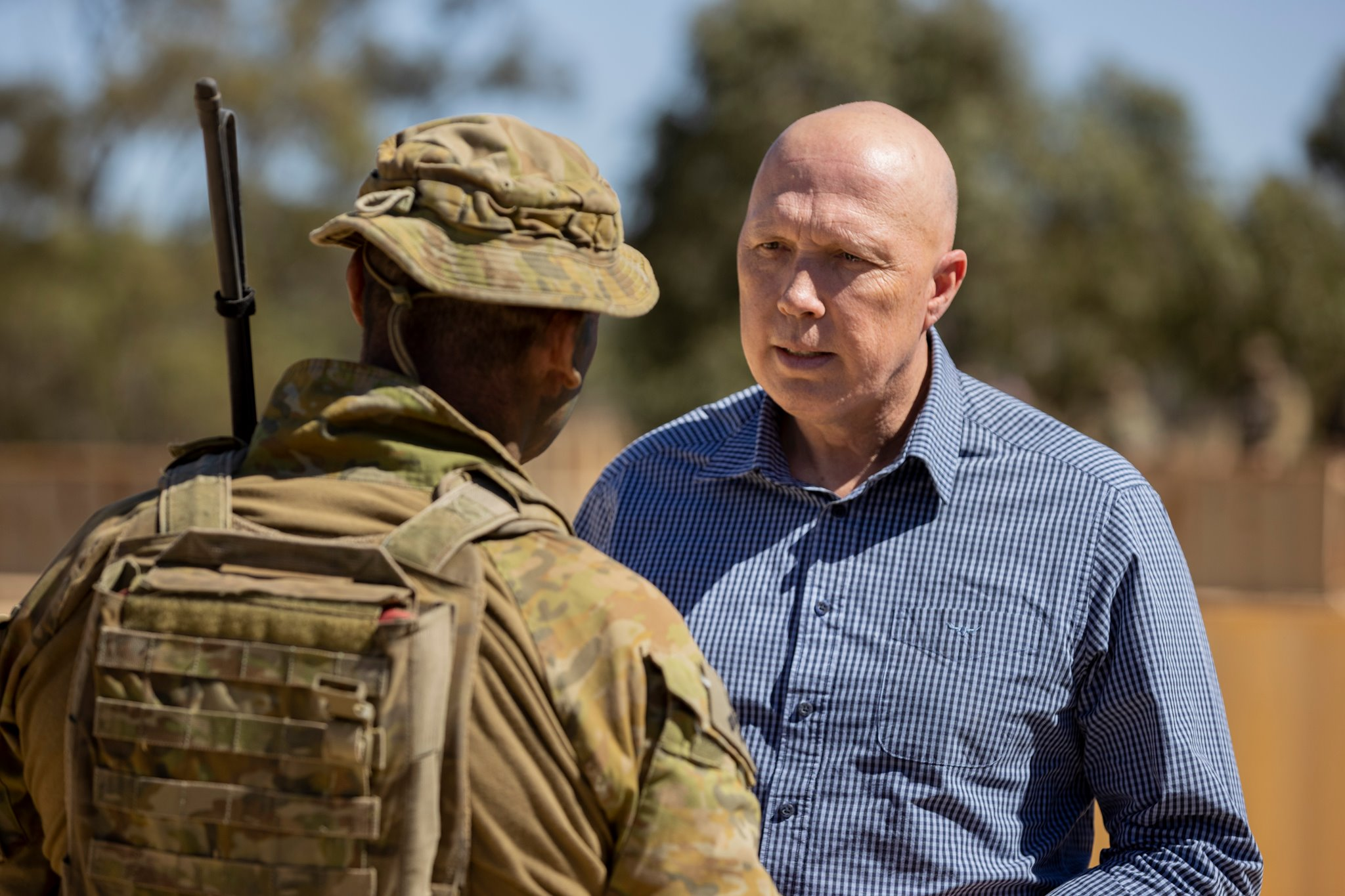 Philip Lowe will not be continuing as the governor of the Reserve Bank of Australia (RBA).
With high levels of unemployment, talk of cultural problems within the RBA and broken promises surrounding interest rate rises, it is perhaps no surprise that criticism has plagued Lowe's term.
His replacement, Michele Bullock, is the first woman to lead the central bank. Will she bring meaningful change?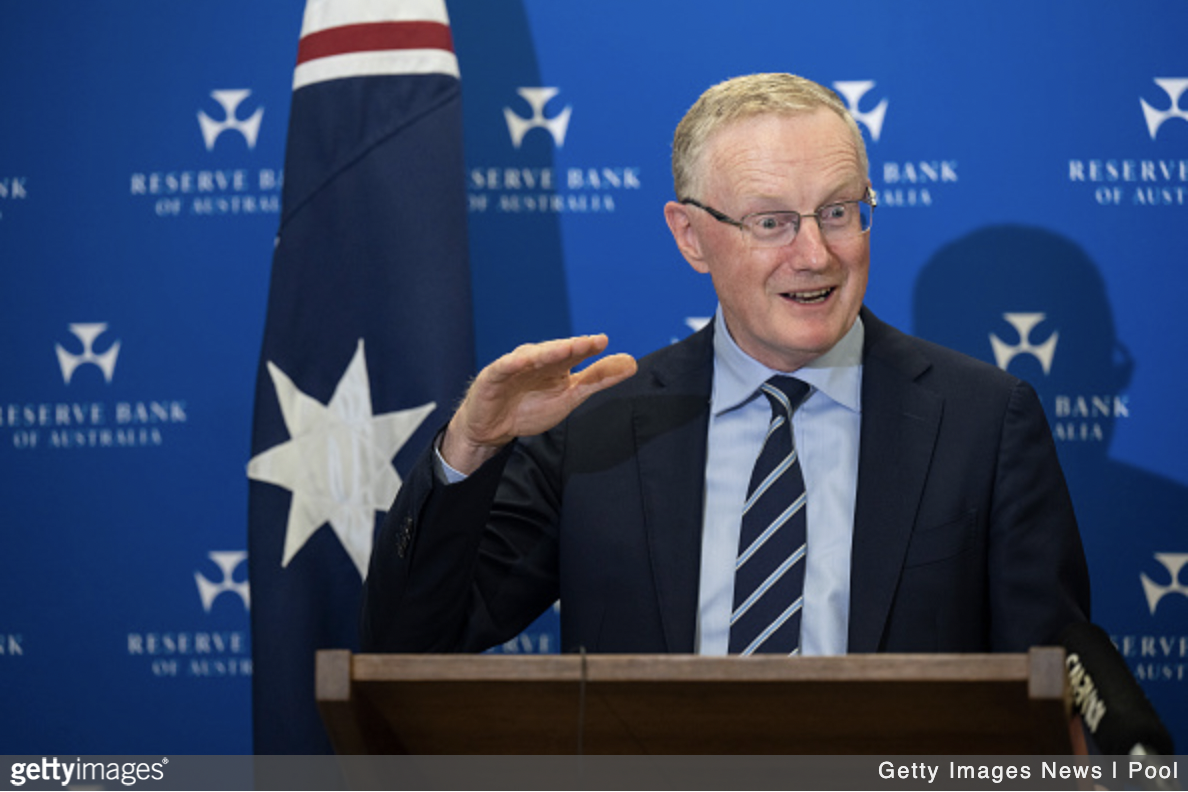 The Coalition has retained the electoral stronghold that is the Queensland seat of Fadden, with a modest two per cent swing towards them.
The ALP has been quick to downplay the win, hinting that the result is an embarrassment for the Coalition.
Meanwhile, the Liberal Party has positioned the win as proof Labor's response to the cost-of-living crisis is failing.
May politicking never change.
The crew discusses what the by-election results mean.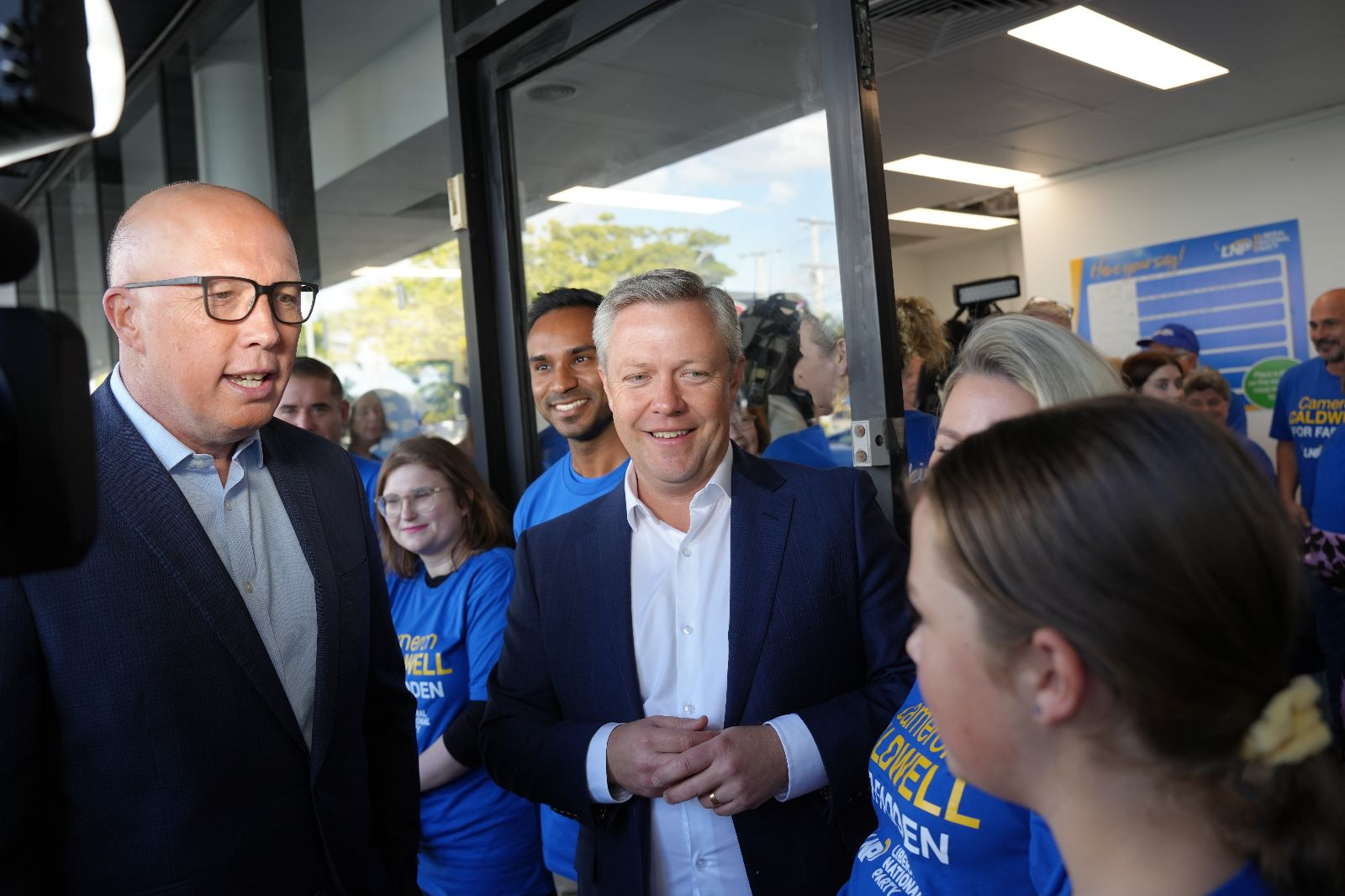 Victorian premier, Daniel Andrews, has announced new gambling reforms for the state in a bid to minimise the harms caused by gambling.
So, it seems only fitting that the entire Victorian pokies industry is in the bin this week.
You can listen to our weekly podcast on Spotify and Apple Podcasts. New episodes are released every Thursday at 6 am.