Singing tunes and spinning tales to her adoring crowd, Parks had them wrapped around her finger from start to finish.
She shared songs from her newest album My Soft Machine, but also played old favourites like Sophie, Eugene, and the song that launched her into the spotlight, Black Dog.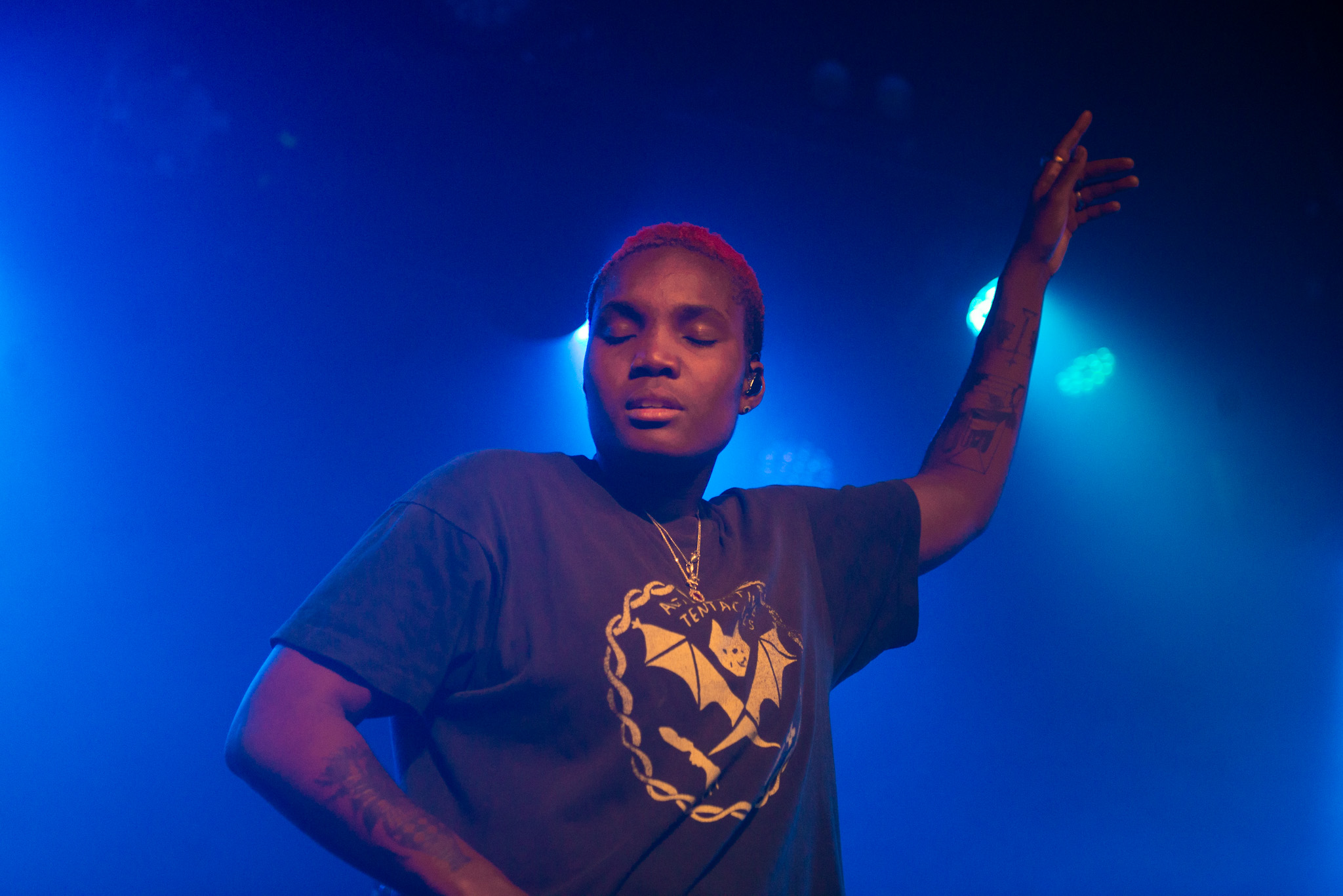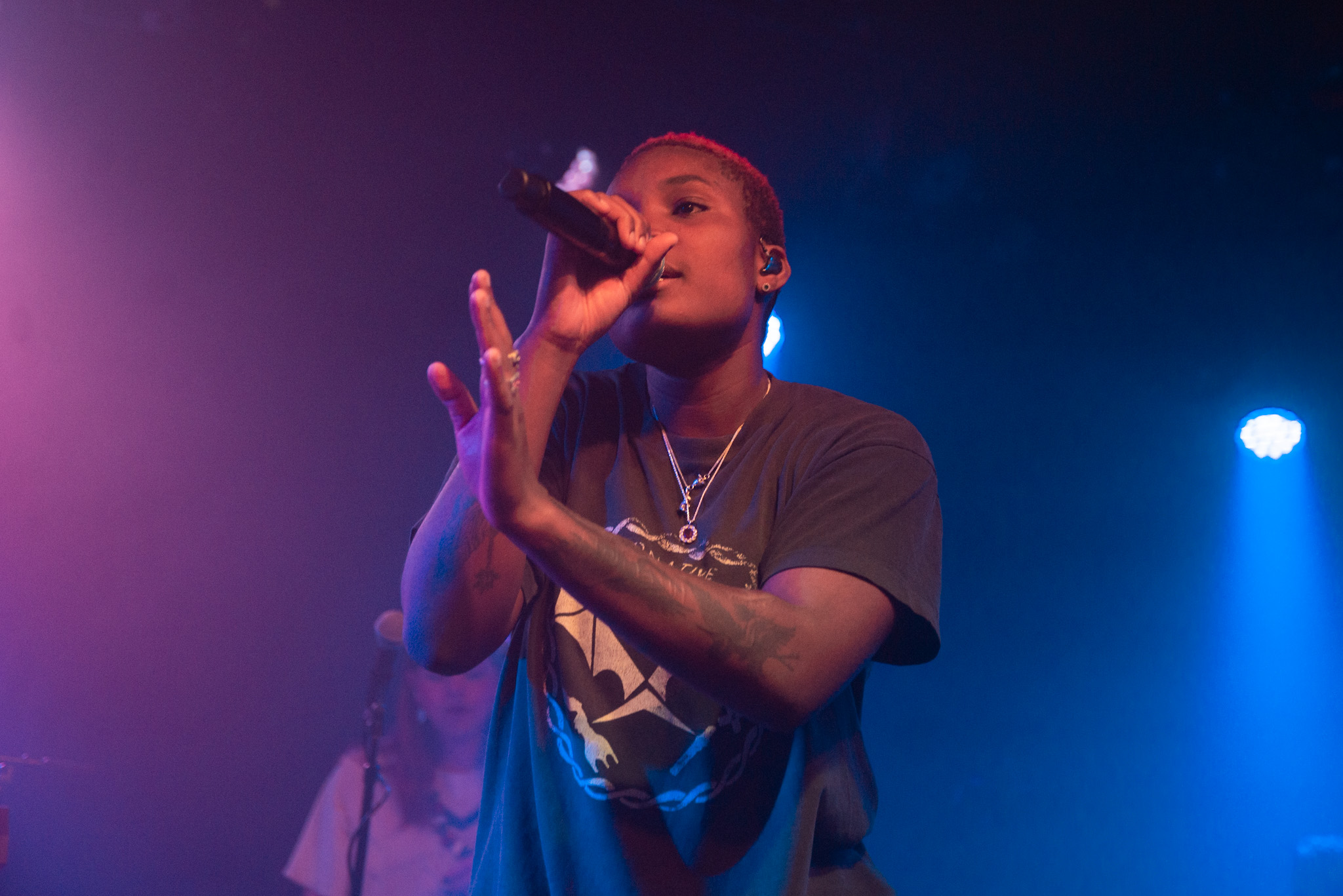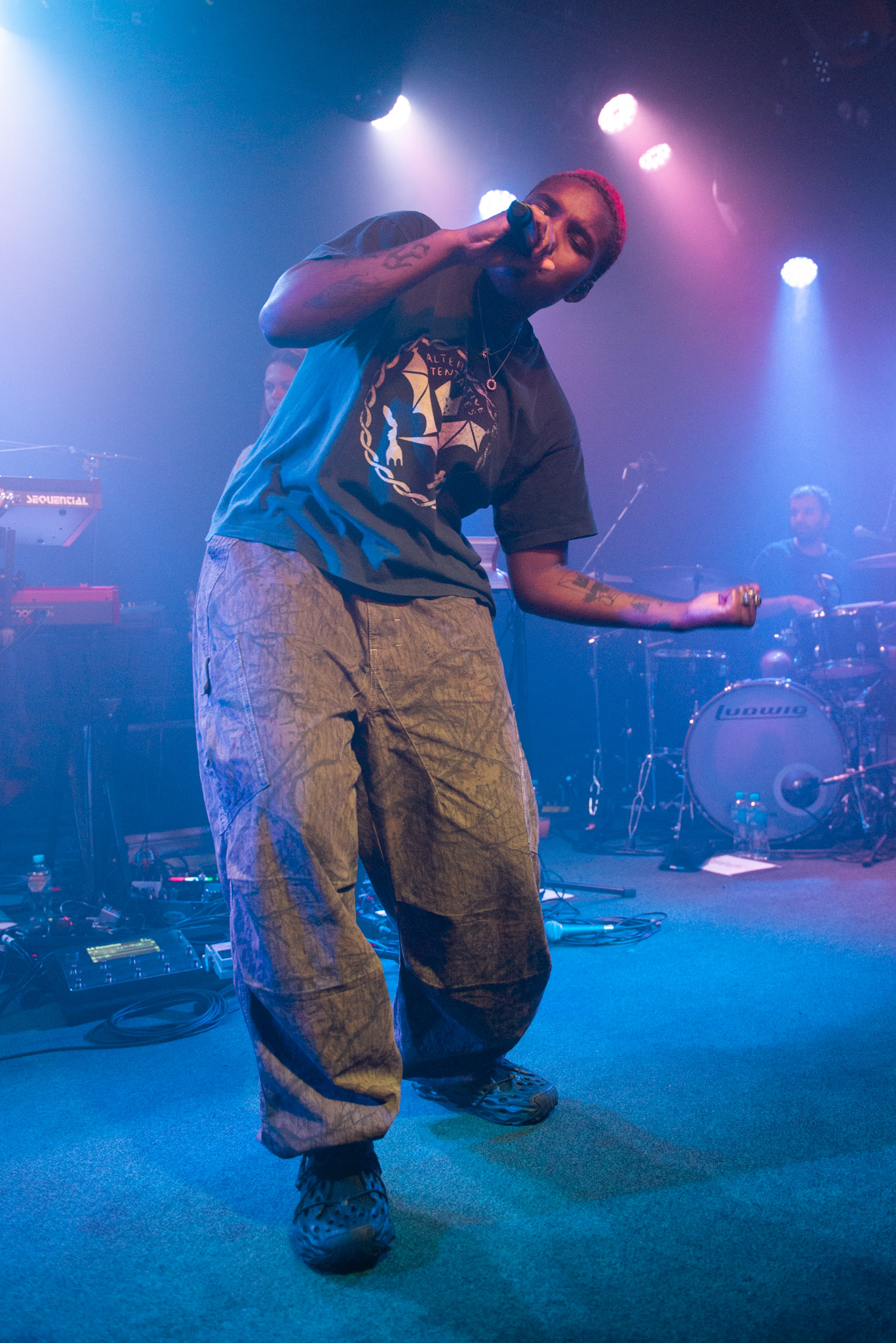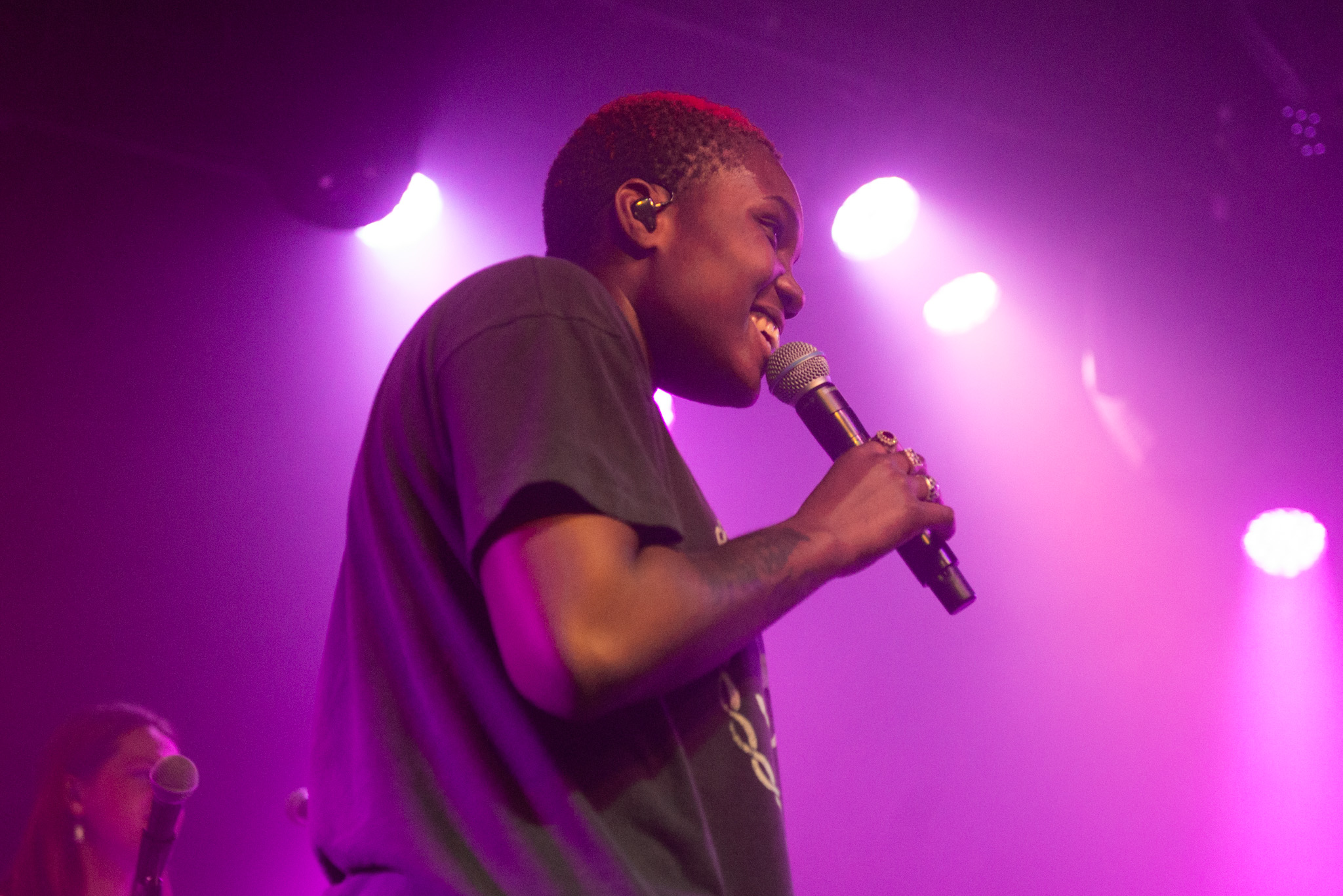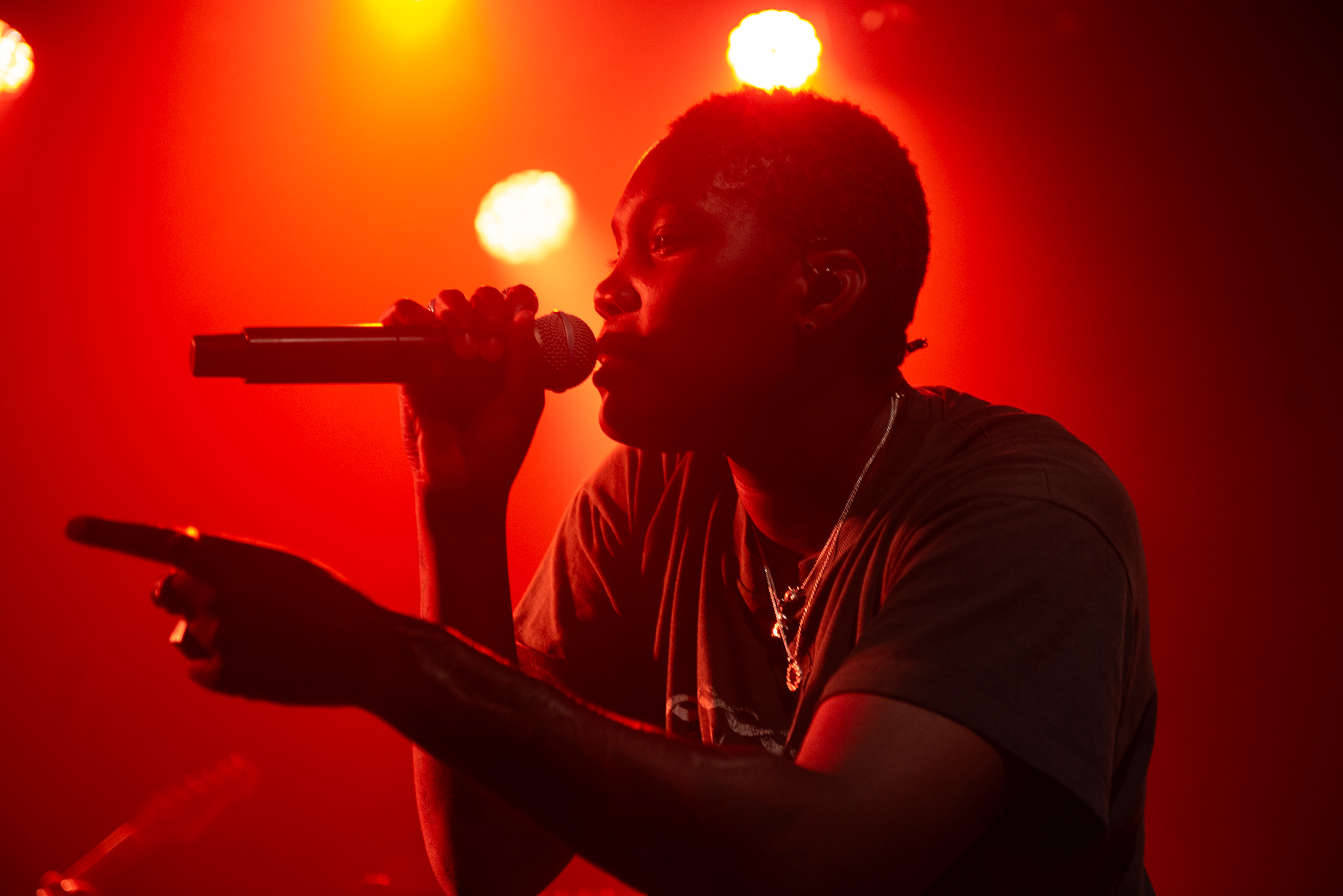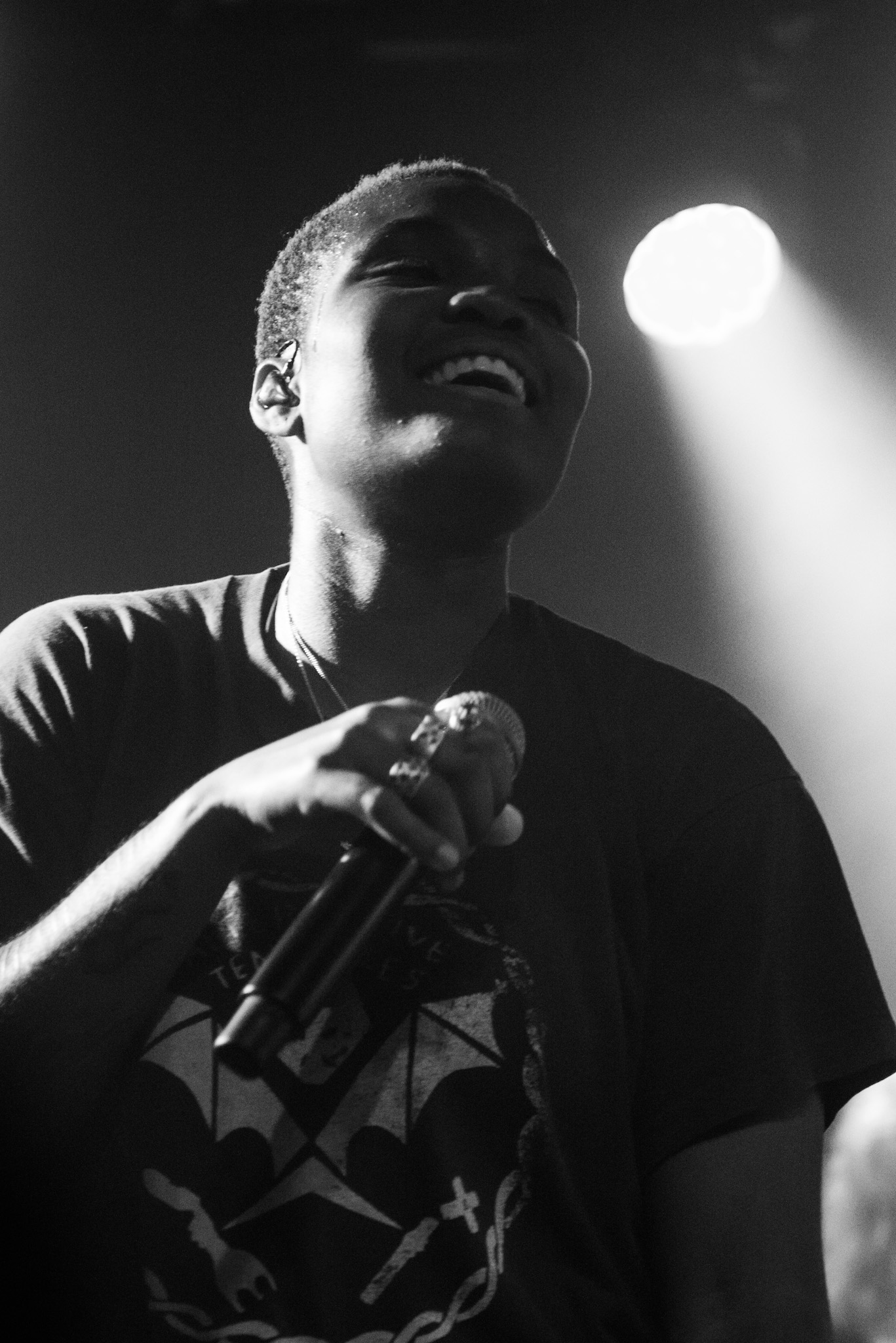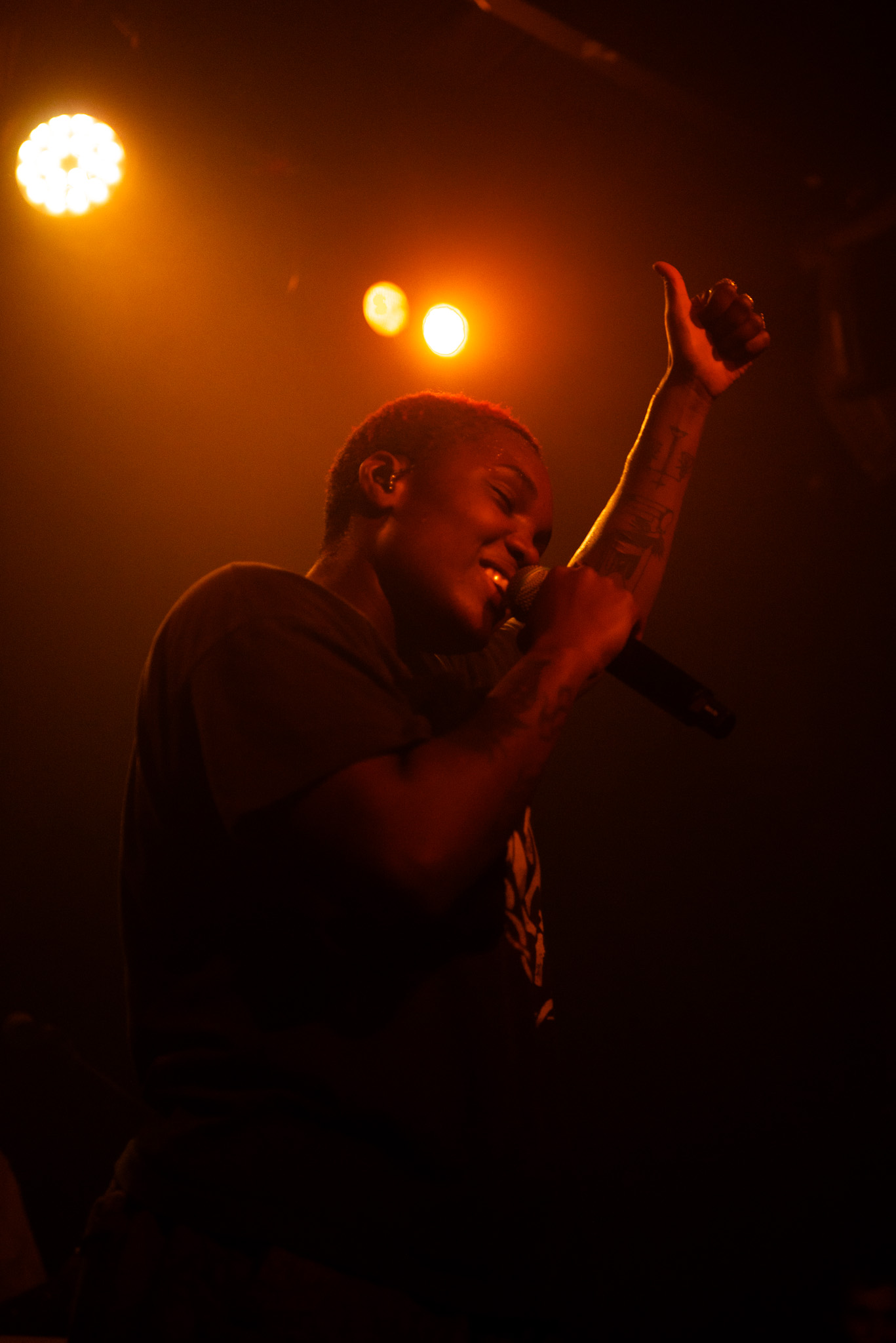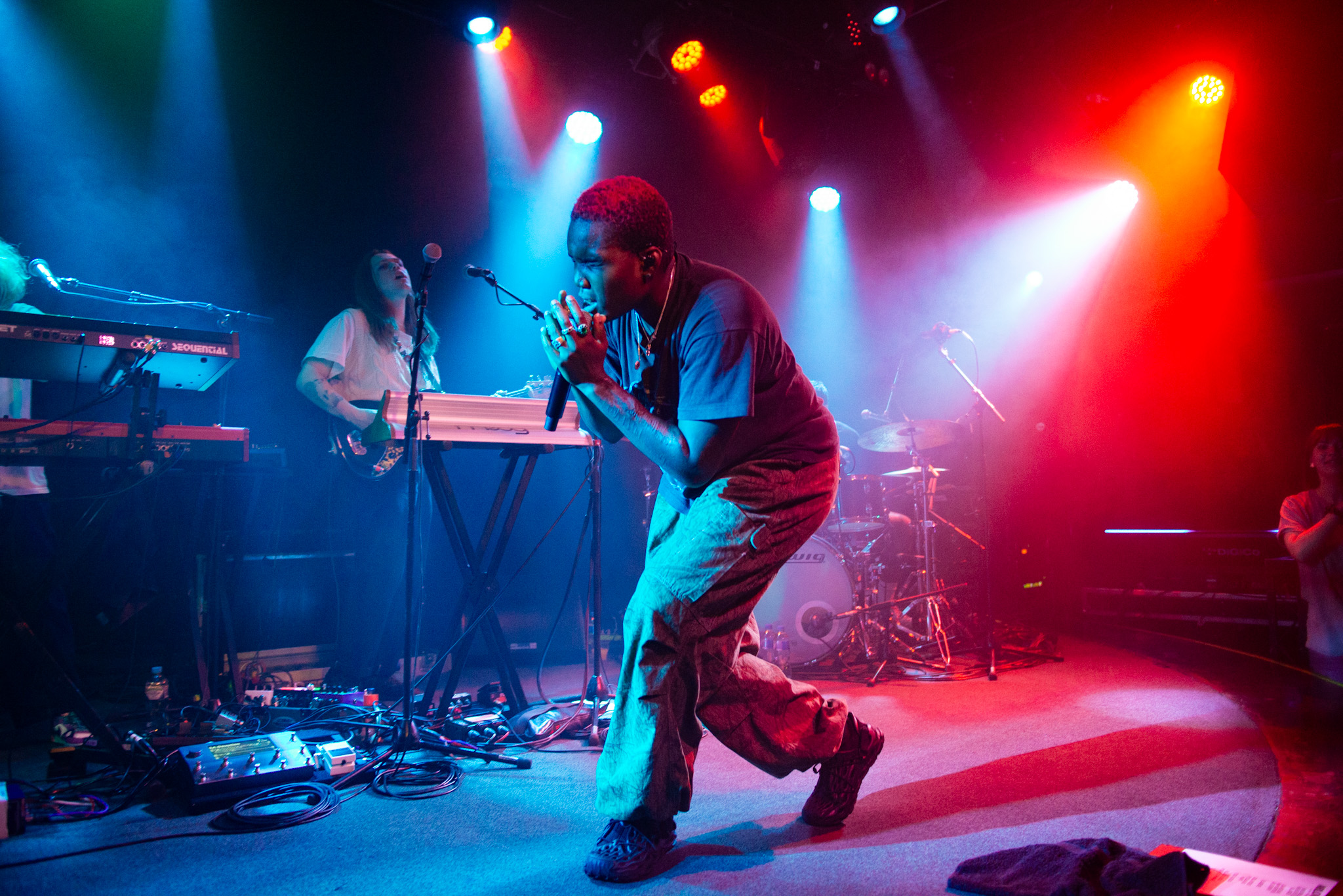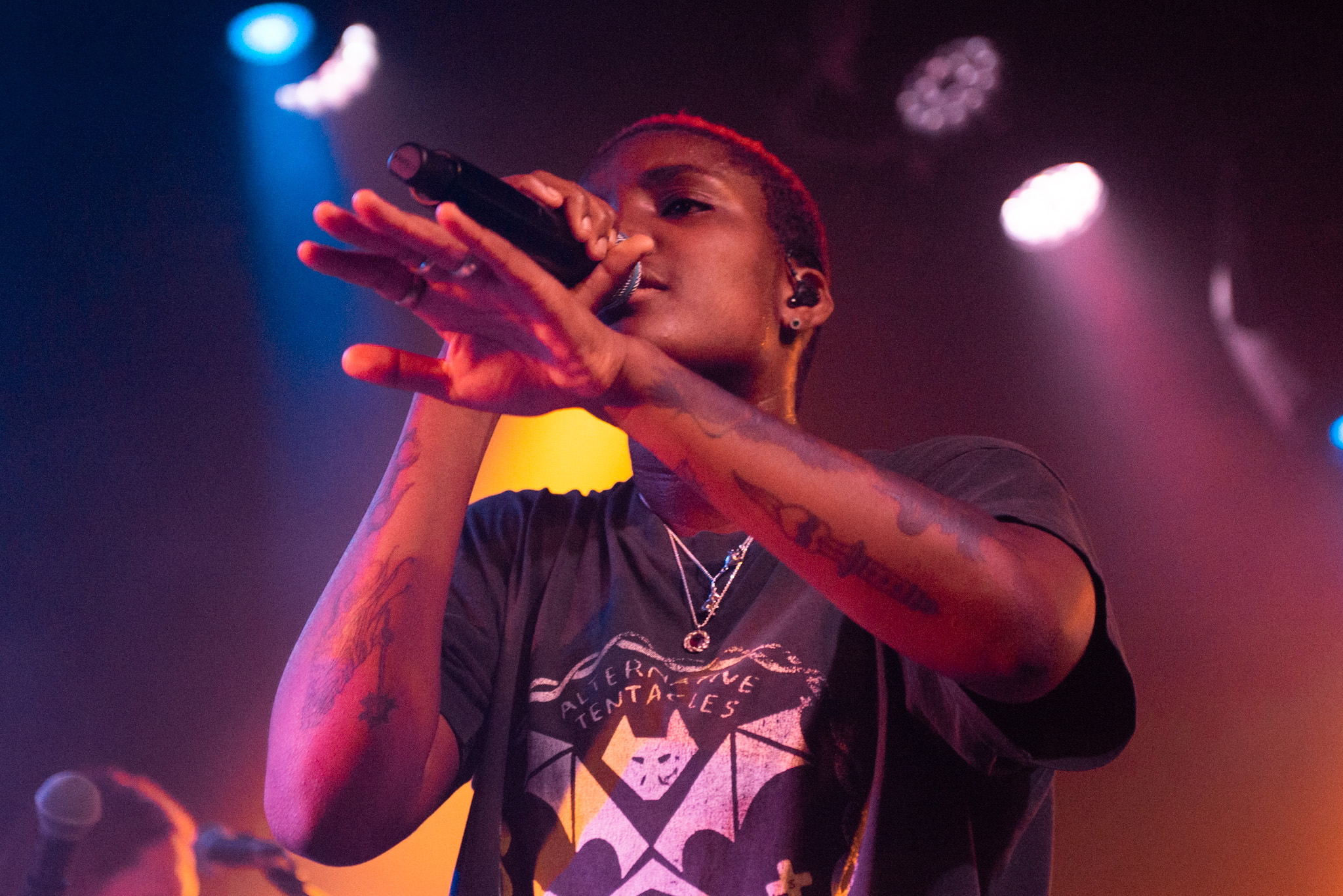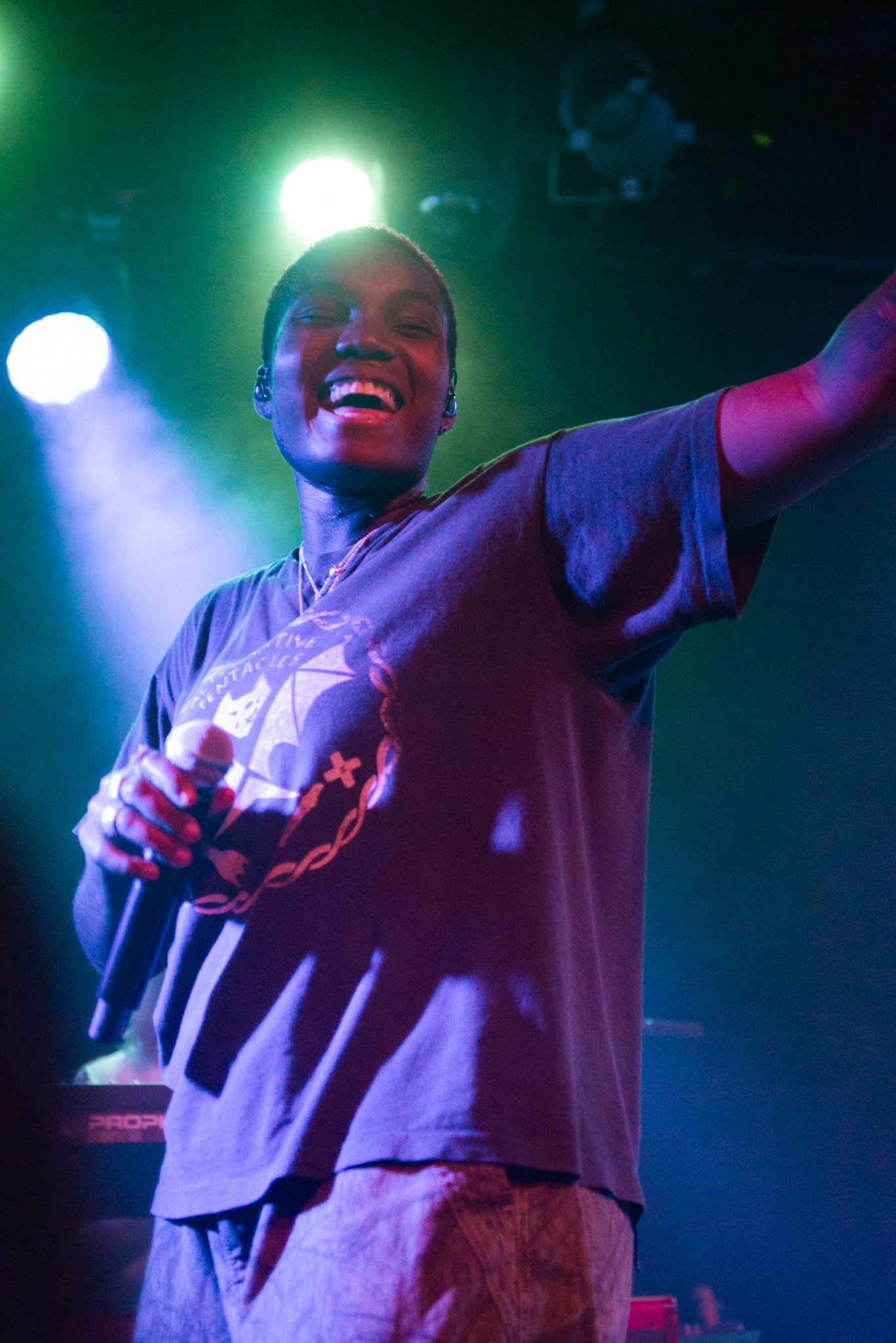 All photos by Dani Brown.